First Appointment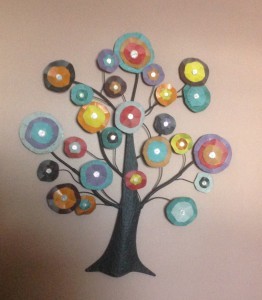 So that I may understand if there are any concerns that may affect your massage, we will spend some extra time during your first appointment filling out and reviewing a brief health history.  To get your full massage time, please arrive 15 minutes early to complete the paperwork.
Scheduled Appointments
When we schedule an appointment I will block off time dedicated to you. Please arrive for your massage appointment on time.  If you are a few minutes late please understand that your treatment will finish at the scheduled end time.
Cancellation Policy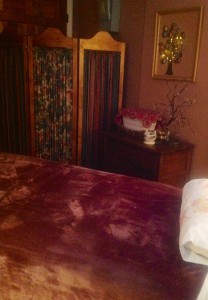 In the event you need to reschedule your appointment, please call as soon as possible, but no later than 12 hours in advance.  Last-minute cancellations reduce my ability to schedule another client in that slot, so if that happens I ask that you pay 50% of the treatment fee.
Payments
At this time I accept cash, checks, or Under My Thumbs Gift Certificates only.  Some insurance plans may provide a benefit that covers massage, however, you will need to check with your provider about your specific plan coverage.